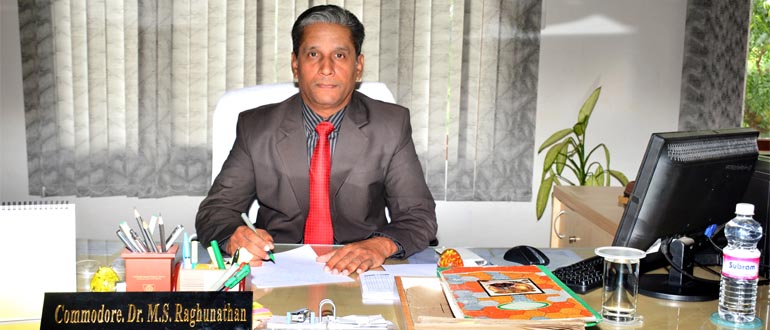 'Once I am set on a goal, it becomes difficult to deflect me' said Albert Einstein.
The same commitment is followed in Vignan's Foundation for Science, Technology & Research (Deemed to be University). VFSTR has set on a goal of academic excellence and poised for a tremendous growth having already bagged the 88th position in the National Institutional Ranking Framework (NIRF) of Govt. of India and accredited with the highest grade of 'A' by NAAC - all in a very short span of just seven years. This has been made possible due to the dynamic leadership of VFSTR which is driven by values, ethics and a dedicated set of professionals - both teaching and non-teaching.
VFSTR with its quality consciousness has adopted some of the best practices in the region in tune with the changing national and global trends in teaching and research. With greater emphasis on innovation, research, skill development and entrepreneurship, VFSTR has entered an exciting phase and shouldering greater responsibilities in imparting technical skill development in keeping with our Prime Minister's vision of Skill India, Make in India and Digital India.
I earnestly appeal to the current students as well as the prospective students to take part in this endeavour of nation building and make the VFSTR as one among the top 50 institutions of higher learning in the Country.
Jai Hind!
Cmde. Dr. M.S. Raghunathan
Registrar
View Profile