7 Possibilities of a Career Path After Engineering
With the passing decade, India has seen a steep rise in its engineering graduates per year than in the previous multi-decades combined. There are multiple factors to state here, the most important one being pressure from families, friends, peers, guides, mentors, colleagues, seniors, juniors, friends of friends and anyone else in the vicinity of providing a piece of unasked advice or an unwanted statement to show that they care about something that isn't entirely theirs. Engineering is glorified as a stepping stone to a prosperous life by all the parties involved. It is considered a golden gateway to success.
Some of the engineering colleges in Guntur agreed to accept that even the top universities in Andhra Pradesh, the land of engineers and innovative manufacturers, are experiencing a setback regarding their admission to graduate ratio. Also, the desire to be an engineer decreases with the number of subjects, terms and stress that it carries along with it on its shoulders. As a result, students discover their actual passion and calling before they can officially graduate.
All these factors lay out a clear picture that there is always an air of confusion as to what should be done after completing engineering for whatever reason. The common belief is finding something that can require the imparted education or switching the industry and developing a liking for a totally unrelated or partially related phase of a new industry. So let us find out the plethora of options to pick up after graduating as an engineer from engineering colleges in Guntur or top universities in Andhra Pradesh, or any tier engineering college.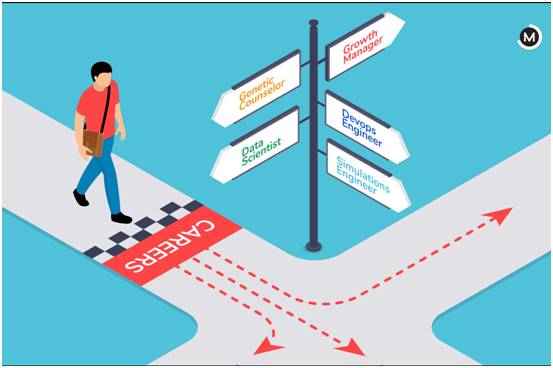 Higher studies
Tests like GATE and JAM help recently graduated students to appear for a chance with higher studies with good engineering colleges like in Gunturor land up at top universities in Andhra Pradeshor some other university. Moreover, these exams help the students in earning aMasters Degree in a particular field of engineering, especially after understanding the basics of each field in their Bachelors.
Attempting for a job in the Defense Sector
Army, Navy, Cavalry, Air Force, Police Service or Ground duty personnel are all defense sector options that hugely require and recruit the services of engineers. Especially with ones who are good with arms, ammunition and equipment required to perform during wars and drills.
Attempting a Private Sector Job
This could be a job in any sector regardless of engineering. If the student is of the category where engineering came as a compulsion rather than a choice, it is always a better idea to check out non-engineering private-sector jobs that might require their engineering knowledge but importantly will make them understand what the student doesn't want. This revelation to self is something that no top universities in Andhra Pradesh or goodengineering colleges in Guntur or any other university for that matter can elaborate in the syllabus.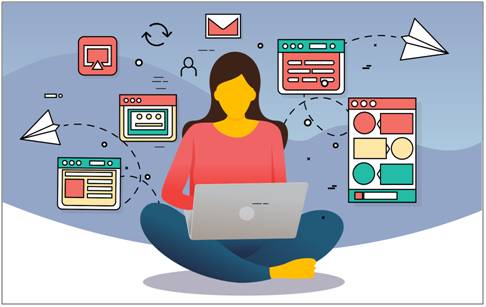 Entrepreneurship
Starting something of one's own interest and in a field where one feels highly passionate is the calling. If a person has a good idea, they should consider planning it out in a detailed manner with all the aspects involved and with all the possibilities covered. If the idea still makes sense after relentless research and if the person believes they hold the nerve to dive into the ocean for working for nothing then entrepreneurship is the right calling of the person. In such cases, the idea might be related to details from engineering study or might not be related to it but if passion and dedication drive the quest, the determination towards attaining excellence should be tried with utmost urgency before quitting.
Management
Understanding the basics of everything and knowing how to get those basic things in order are two different skills. While engineering requires knowing what to do, management teaches how to build a team and get the work done in a professional and distributed manner with quality. Therefore, there has been a huge shift of crowd from goodengineering colleges in gunturto top universities imparting knowledge in management.
Arts, NGOs and Following Passion
As funny and rebellious as it sounds, the truth is that not everything can be achieved only in academics. There has to be a reason for the distribution of talent in other fields as well. Sadly, very few good colleges with limited seats only teach different forms of industrial knowledge than the traditionally accepted ones, namely engineering, medical, management, accountancy, teaching, and others. If the creative field calls your name then it should be heeded.
Teaching
Lastly, many people believe in gaining knowledge to impart it to the next generation. They enjoy the process of finding something new and sharing it with the world. They want the art of teaching and enlightening others to solve their queries. For such a desire, options like a PhD (Doctoral research), research associate, teacher, professor, preacher or educational research writer are always open. Everything that stands a mystery in the minds of theirs or their people will be subject to factual research and a proper explanation to those questions.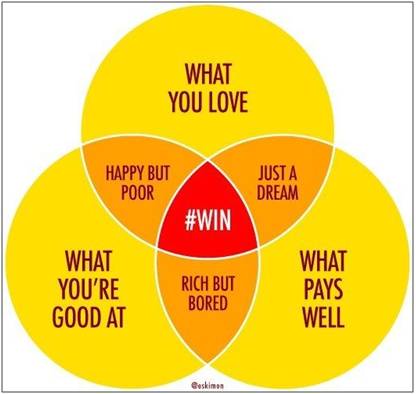 Conclusion
Hence, choosing a career path after engineering from topuniversities in Andhra Pradesh and engineering colleges in Guntur depends most upon the interest and genuine passion of the student regardless of a paper degree that can certify them of something they don't feel connected to. Selecting a career path should not be imposed upon the person as one misjudged decision can lead to several missed opportunities in some other field.