19 Survival Tips for Engineering Students
Engineering is a degree course that is greatly in demand now. Engineering can be both rewarding and challenging for any student. The engineering colleges in Andhra Pradesh offer great exposure and knowledge of technology and thus provide the students with a huge syllabus to cover and cope with. Here are 10 ways to plan and successfully move forward through these challenges faced by Engineering Students.
1. Prepare for the curriculum in advance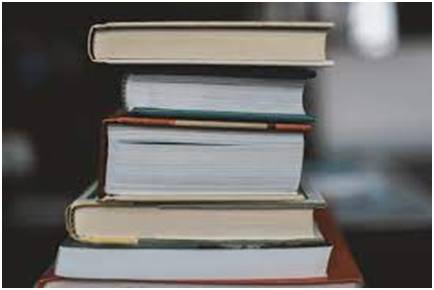 Know and keep all required books in handy. It is always recommended to keep you prepared with the basic idea of engineering. It is better to know the topics that form the base of the engineering study so that you will not find you lost with heaping information when the curriculum begins.
2. Always attend classes and keep updated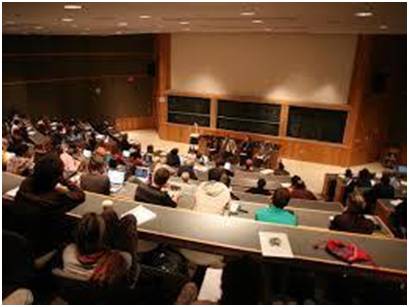 Always make sure to attend classes and be attentive to the lectures as that helps in understanding the topics better. In case of any doubts and queries, always get those cleared in the class itself if possible.
3. Organize and manage time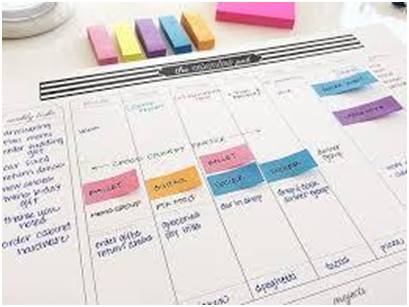 It's very important to organize tasks and manage time, based on the upcoming classes and other events. Engineering has a tight schedule with continuous lectures, assessments, and projects that require proper time management to complete and require an organized approach.
Also read: Why is engineering the best option to choose as a career?
4. Internships during summer/winter breaks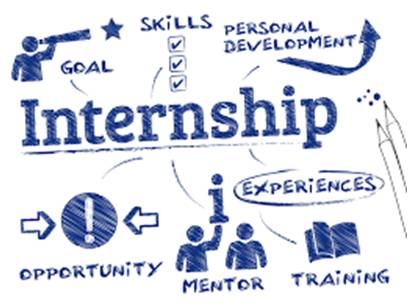 Educational or professional organizations often conduct internships to train more market-ready students. These internships are mainly based on different engineering topics and train the students through both theoretical and practical lessons.
5. Befriend the calculator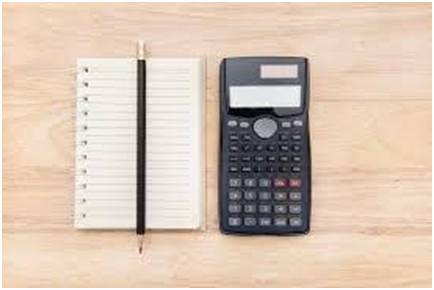 It is very important to be well acquainted with the advanced calculator and its features. This will help save time and ease up the calculations. Advanced and scientific calculators might seem complicated but are full of features that can make complex calculations faster and more efficient.
6. Enroll in additional courses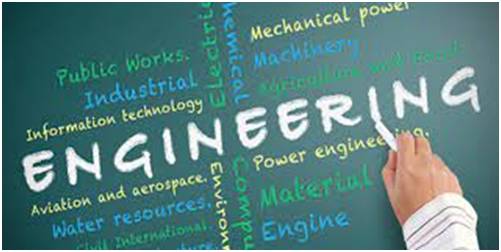 There are courses conducted both online and offline for different topics of engineering that help understand the topic better. Completing these courses could help as an additional guide to the curriculum and help achieve better results. Private engineering colleges in Guntur and other parts of India conduct classes for all topics led by professors and teachers who are highly experienced and efficient, although classes conducted in colleges can be focused on curriculum.
7. Lead a healthy life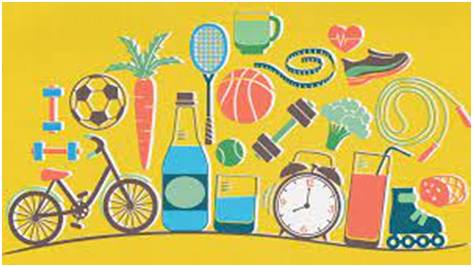 Along with studies, one must also stay healthy and take care of their sleep and food cycles. It is of utmost importance to have an ample amount of sleep and eat healthier meals. Your body will only respond better to your efforts in studies if it's kept healthy and well-rested.
8. Study with friends and classmates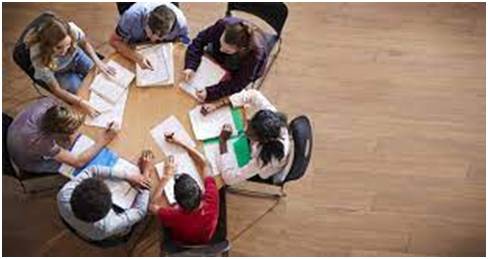 One might not always be able to understand all that is taught in a class by themselves and it might prove helpful to take assistance from classmates in understanding the same.
9. Extracurricular activities and clubs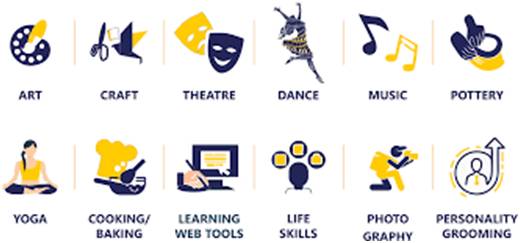 Studies can be tiresome sometimes and one needs some time off from it only to return with regained energy and concentration. Thus, students must take up extracurricular activities or get themselves enrolled in club activities within the institution. This will act as a mode of entertainment and refreshment which will help overcome the mundane and tiring routine. Engineering colleges in Andhra Pradesh and other states have clubs that offer great extracurricular options that are fun for students to take up during their free time.
Also read: Top reasons to choose engineering as a career
10. Failure is never the end of the road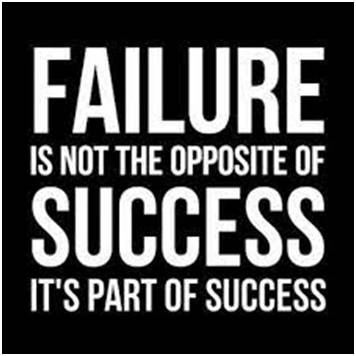 Always remember that anyone can fail sometimes and that does not mean the end of anything. There are always re-exams conducted by the engineering colleges in Andhra Pradesh for reattempting. Never let yourself down or be too tough on yourself in case of low scores or failures. Failures are always a part of the journey and are only to be embraced and learned from.
11. Address mental health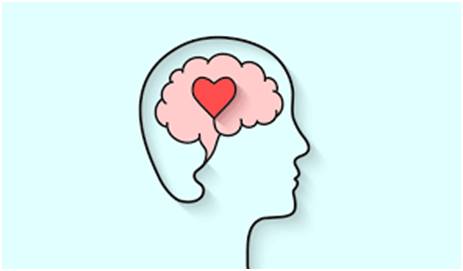 Always address any sign of distress, stress, anxiety and depression. Do not hesitate to seek help and do not leave such issues unattended for long.
12. Showcase additional skills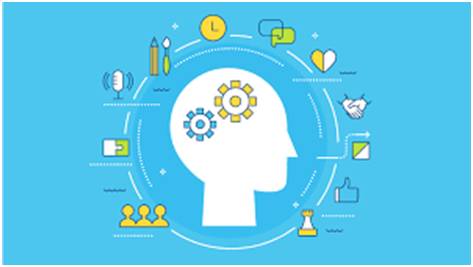 Always showcase the additional skills that you acquire which will help in future.
13. Manage between fun and work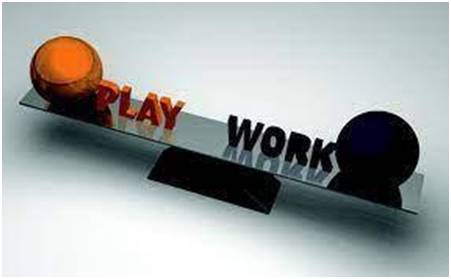 It is always great to attend college parties or go out with friends but it is also recommended to keep a balance between work and fun.
14. Start journal writing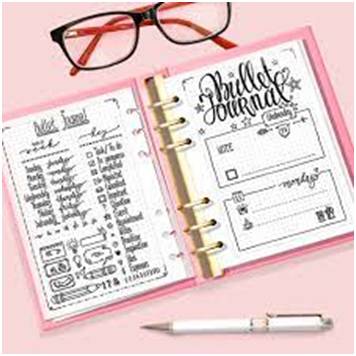 Always maintain a journal to record progress and keep track of upcoming work.
15. Set the alarm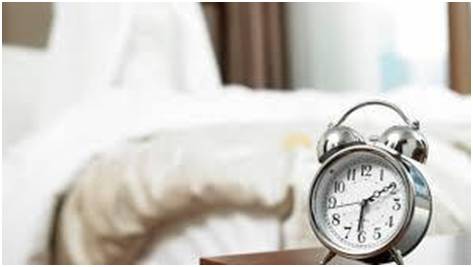 Keep that alarm accessible so you are never late for another session.
16. Virtual recordings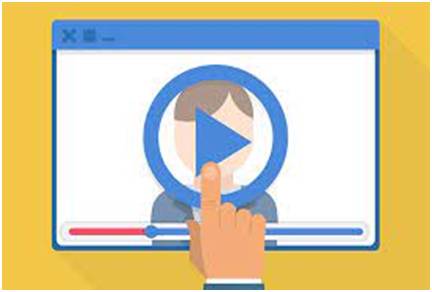 Keep updated with applications and tools that can be used to record lectures in case the lectures seem to go too fast or you may want to refer to the same in future
17. Plan a sustainable chart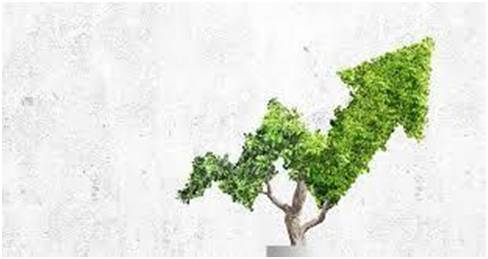 Plan out your chores in a way that can be practiced for a long time and try to continue with it.
18. Don't lose hope
Never lose hope when things get tougher or more hectic. Always remember why you started with the journey and stay focused to your destination.
19. Enjoy the journey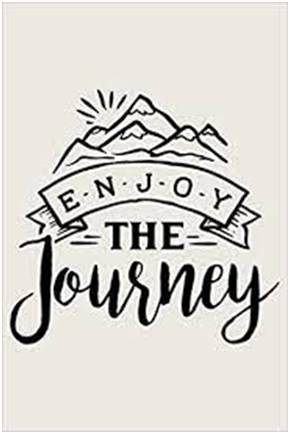 Most important of all is to remember to enjoy the journey while you reach out for your aims
Engineering can be an overwhelming opportunity for everyone that will open many doors of opportunities in one's life. But, it is very important to remember to enjoy the journey while striving for the destination. No matter what one does, one must always enjoy the process of reaching the destination and always keep enjoying all the other aspects of their life. The students must remember to stay focused and organized throughout their educational journey and yet enjoy their life.